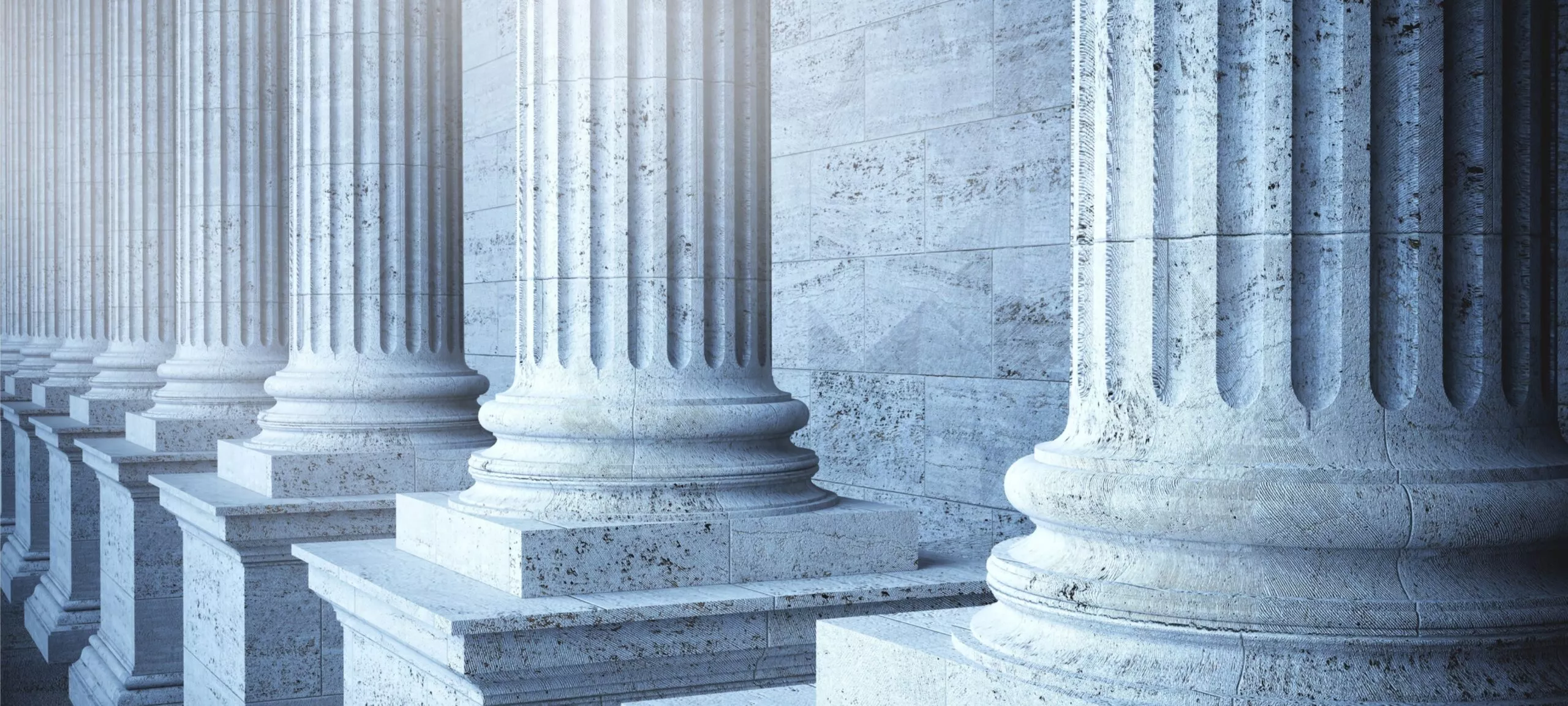 Aligned Federal
Data Center Services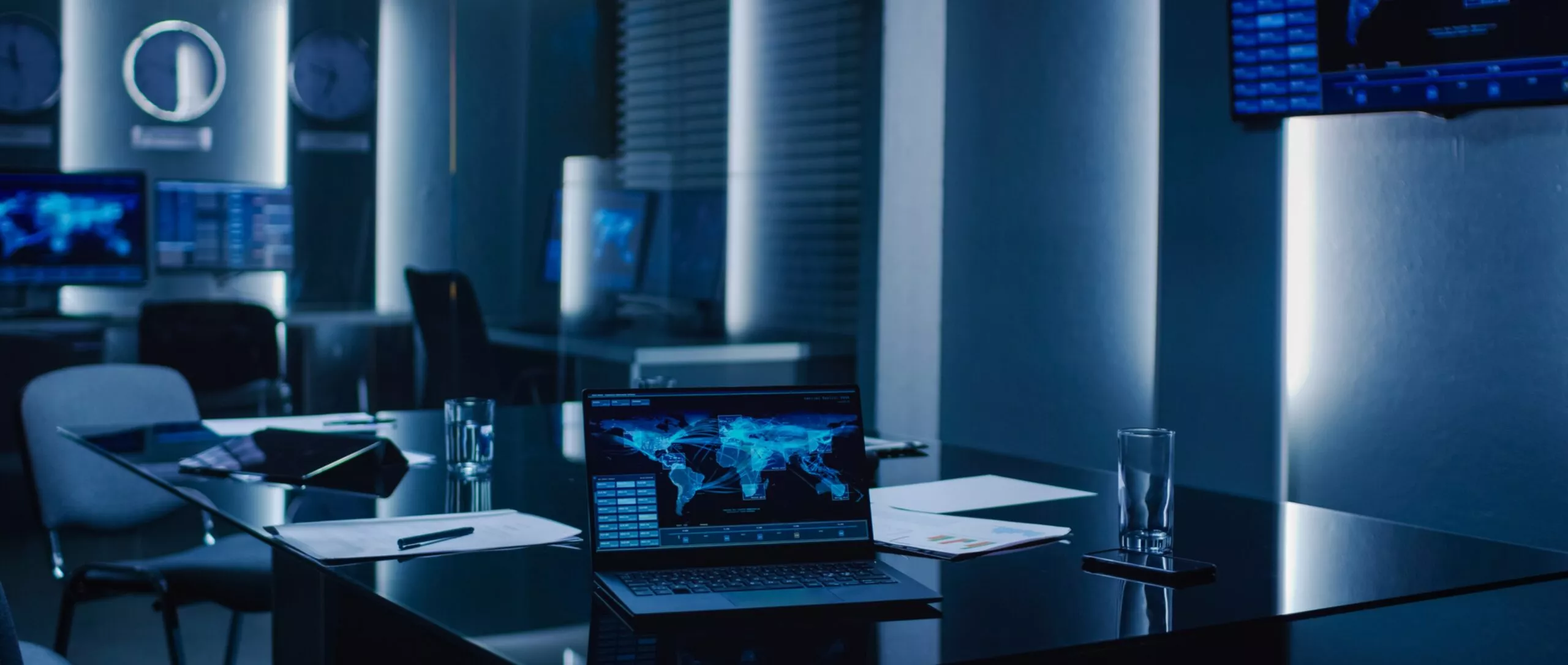 Secure, Flexible and Sustainable Data Centers for Federal Agencies
Aligned Federal is US-based affiliate of Aligned Data Centers, delivers secure, flexible, and sustainable data centers for U.S. Federal Government Agencies. Aligned Federal's rapidly deployable, energy-efficient, and scalable infrastructure lowers TCO, mitigates risk and responds to continuously changing requirements. We work through System Integrators and hyperscale companies to serve our Federal end-users.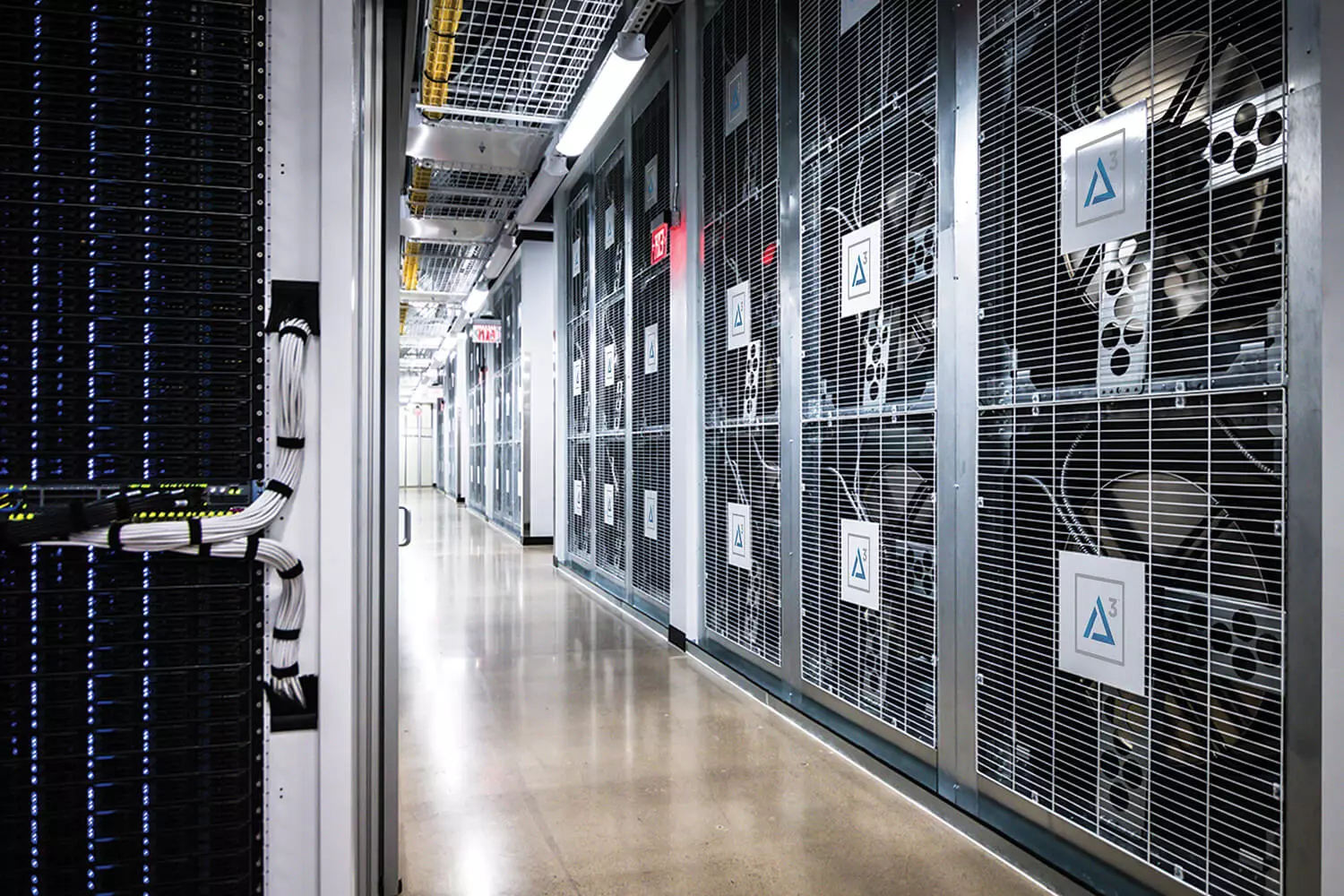 Secure
In order to meet the requirements of both Defense and Civilian Government Agencies, including ICD705 compliance as well as TEMPEST regulations, Aligned utilizes a security-in-depth (SID) approach at all our Federal data centers to ensure our Federal customers' equipment is secured at the highest level. Aligned Federal is also able to build to Sensitive Compartment Information Facilities (SCIF) standards either through a retrofit of current space or a greenfield deployment.
Flexible
We employ a modular approach to design and construction at our Federal data centers. Our mechanical, electrical and plumbing (MEP) design decouples space from power and can support density increases vertically within the rack or horizontally with additional rack positions. Flexibility also means we can work through Systems Integrators or hyperscalers as the prime contractor.
Sustainable
Aligned's cooling technology requires less energy and consumes less water with the ability to run waterless as required, upholding the policies of the Federal Energy Management Program (FEMP) to optimize efficiency and sustainability at Federal data centers.
Lower TCO
The Delta Cube (Delta3™), Aligned's patented and award-winning cooling technology, reduces mechanical infrastructure requirements compared to other data center providers, lowering operational and energy costs without stranding space or capacity.
Reliable
We provide a 100% uptime service level agreement (SLA) in Tier III designed and built data centers. The Aligned Federal solution is designed to achieve industry leading PUEs.
Resilient
Aligned Federal's data centers are located at strategic hubs that are consistent with our Federal customers' needs.
Connected
All Aligned Federal data center campuses offer network-neutral connectivity to a robust portfolio of top-tier carriers and telecom providers by way of multiple diverse Meet-Me Rooms (MMRs) and fiber entrances with lit and dark fiber services. Additionally, we have the capabilities to house private, secure networks.
Transparent
Aligned Federal's client portal features a fully integrated user experience that spans asset monitoring, ticketing, business intelligence, and capacity forecasting. When security is of the utmost importance, this provides Federal, hyperscaler and Systems Integrator end-users with the ability to monitor, manage and control their data center environment at Aligned.

Committed to Our Veterans
Aligned Federal employs military veterans throughout our facilities and 25% of our Federal data center staff are former military service members who held security clearances.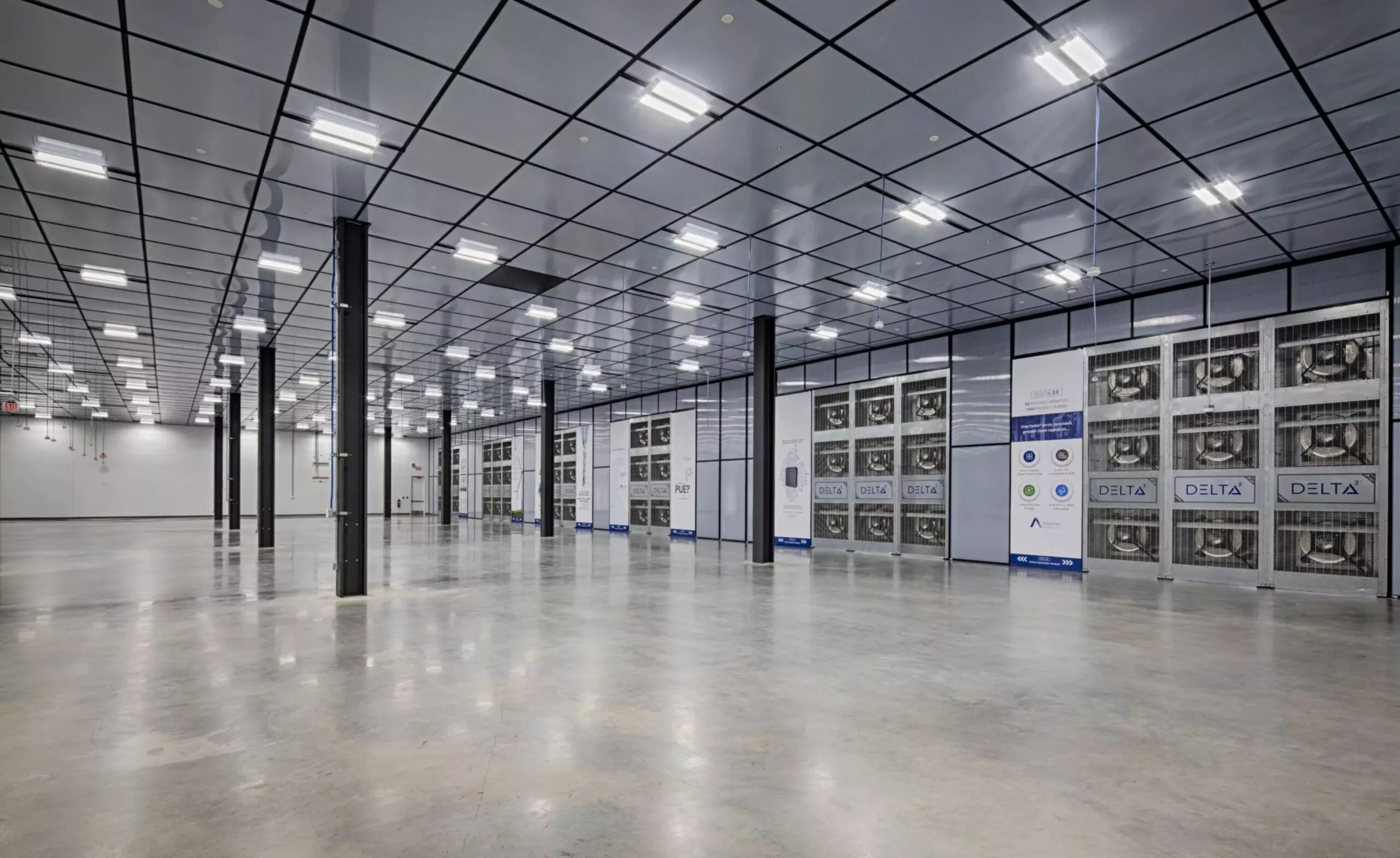 Solutions
Federal | Colocation and Build-To-Scale
Aligned Federal offers adaptive and scalable build and design options to ensure deployment flexibility while exceeding requirements mandated by Federal regulatory authorities. We can work with Department of Defense (DoD), Federal Civilian, and Intelligence Community (IC) agencies that require the highest levels of security.
All data centers offer FISMA Moderate or High security control compliance
Able to build SCIFs for Federal data center or office use
ICD705 compliant
Multiple Federal and public sector end users
Flexible to work through Systems Integrators or hyperscalers as the prime contractor
Scale Data Centers | Managed Colocation
Aligned provides adaptive data centers delivered at maximum speed in strategic locations.
Flexible leasing terms
Aligned-owned, installed and operated power and cooling infrastructure (MEP)
Single or multi-tenant facility
Aligned-managed utilities and facility security
Powered Shell | Build-To-Scale
Scalable build and design options to suit current and future growth requirements, offering operational and deal structure flexibility.
Purpose-built and delivered on-demand within customer-requested region
Aligned or customer-owned, installed, and operated power and cooling infrastructure (MEP)
Customer-managed utilities and facility security
Certifications